Child Custody / Guadianship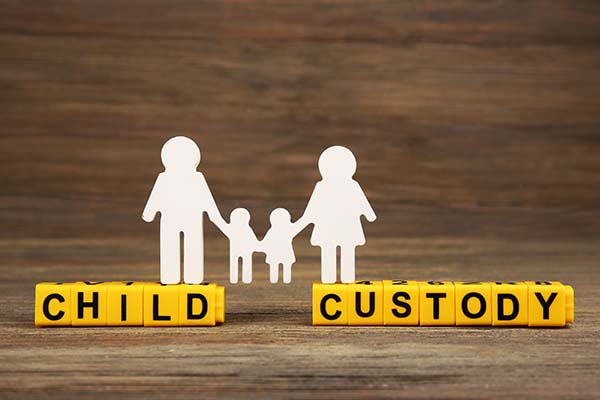 Child Custody Law
Services related to child custody are also provided by our Law Firm.
Procedure
After the execution of Talaq/Khulla or Separation between the spouses a case for custody of children is filed in the Family court. The Family court after making sure the best interest of child/children decides the custody in the favour of competent party.
For further information feel free and contact us Mobile/whatsapp No. +92-300-8500985.
Guardianship
There are two types of guardianship over minor.
1) Wilayah or Guardianship of the property and education and marriage of the ward.
2) Hizanah or Guardianship over the rearing and bringing up of the child.
Guardians are appointed in the following manners.
1) By natural rights
2) By testament.
3) By appointment of the court.
The guardianship maybe sought for the following.
1) Guardianship for the purpose of the marriage.
2) Guardianship for the purpose of management of preservation of property.
3) Guardianship for the purpose of education of children
Our services are available to help you seek Wilayah or Hizanah of the minor and advice of our
learned team of lawyers are available online.